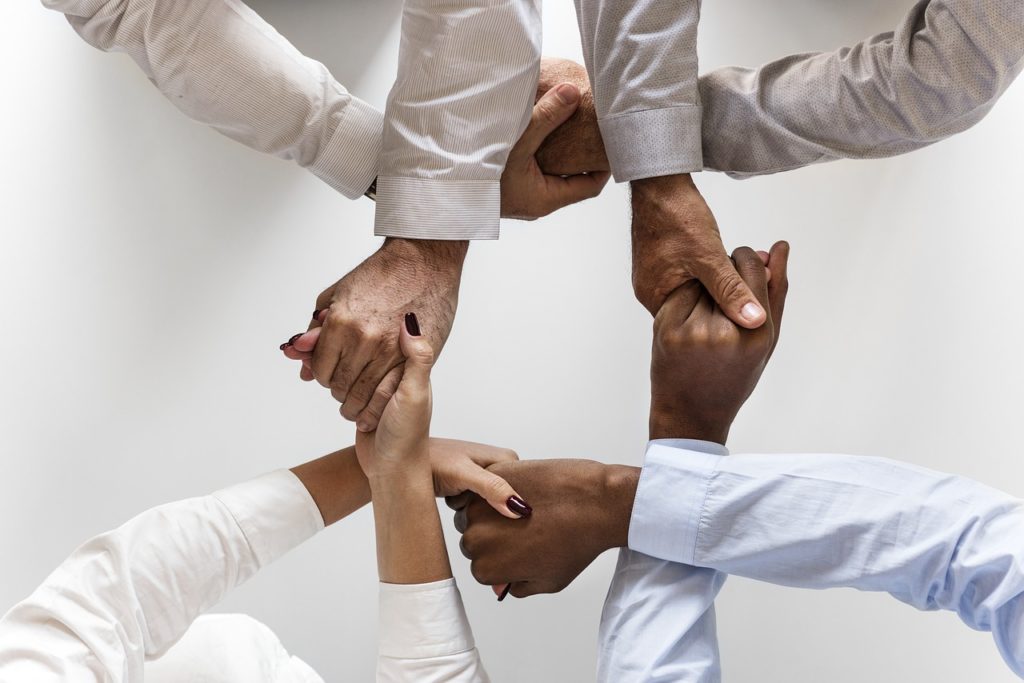 The importance of links in the field of search engine optimization is one of the many vital concepts that is well-known to most (if not all) SEO companies. It is one of the reasons why most SEO services you can avail from SEO agencies range from not just on page SEO, but also tend to focus on off-page ones as well. You can see this in the rampant emergence and popularity of hiring a link building agency as a common SEO tactic adopted by several companies.
Whether you are after creating effective internal links or you want to establish more backlinks, delegating these tasks to a link building company springs from the fact that your website's chances of ranking high in the search engine results pages (SERPs) can increase as your pages earn backlinks from other sites. Simply put, the more backlinks directed toward your website equals a higher spot in the search results (most of the time). Similarly, this is why widespread guest blogging services can be easily found on the web. These companies that provide blogger outreach services essentially help struggling websites to effectively create a campaign that caters to backlink building. They take care of the website hunting for you and help you with your content so you need not worry about anything related to guest posting and other similar strategies. If you have the time to perform the link building yourself via guest publications, here is a list of guest post opportunities.
Fast forward to today, the year 2019, where clients seem to be even more knowledgeable of tactics that they want to enforce when it comes to SEO. Many thanks to SEO resources and blogs that discuss almost every tactic in the book, SEO is coming to be a household term. As a website owner, even if you do not have much coding and website building background, you probably are aware of the SEO strategies that experts employ to get other sites on the first page of Google search results.
In the same manner, aside from banking on an SEO company that provides a link building service, some clients may even request for other forms of link building strategies. Some tactics are purely white hat in nature. Others fall entirely in the black hat zone, while there are also those that fall somewhere within the borders.
Among these are link insertion and guest posts. Some SEO companies view these ways to be somewhat borderline risky in nature. If you conduct a survey, you might even notice how one SEO consultant can view these methods differently versus that of another SEO expert. So, SEO-related resources and experts advise clients to proceed with caution.
Say, for example, you have been made aware of the possible consequences of these strategies, and you remain interested in learning about them. Here's what you can expect for each of these link building tactics:
Creating instant connections with link insertions
Link insertion means adding your website's relevant links to the existing content of another website. Your hired SEO expert will act as the middleman who will communicate your link insertion request to the webmaster of the target website. You only have to execute a few steps before your site is on its way to earning more backlinks.
First, find negotiate with your chosen website and let them know about your link building idea. Once they agree with your pitch, designate and inform the webmaster of your target URL and preferred anchor text, if any. Then indicate the phrase or the sentence that you want to insert into their existing content. As with any SEO tactic, you will have to ensure that everything appears to be as naturally-connected as possible (i.e. natural link and anchor text placement), else you will might be facing some search engine algorithmic challenges (aka penalties). Lastly, do note that because it is a relatively faster means of getting a backlink for your website, more often than not, it comes at a price.
Getting noticed with guest posts
Websites and website owners are very much familiar with guest posting. They have either done a guest post on another blog before, or they have received proposals from other companies and writers asking for an opportunity to create a post on their site. Once your guest post request request is granted, your site can benefit from the online users that continue to flock the host site. This happens because once you create a guest post, you also include in it a referring URL and anchor text that finds its way back to your address in the web. Hence, you are linking the host website's visitors to your website by means of the guest post article.
When you hire a company for a guest post service, be aware that some websites are generous enough to entertain high quality articles. Although, on other times, there are those that will be asking you for a fee, in exchange for this valuable form of SEO service.
In a nutshell, if you want the search engines to recognize your website and give it a favorable PageRank standing, you will have to exhaust several means of link building styles.
Among the tactics used to earn more backlinks are link insertion and guest posts. The former creates an instant link and connection between two websites through links literally inserted in between lines of pre-existing content. The latter, on the other hand, relies on communicating with webmasters and site owners for a possible write up. Some sites entertain guest posts for free, for as long as the content contributed by the guest writer is of high quality. However, other websites are also leveraging guest posts as source of income, turning guest post opportunities into something that can also be made possible for a fee.
While many companies and clients take advantage of these link building styles to gain ranks in the SERPs, it is also worth noting that they may pose some serious consequences to your website. This is why SEO experts still push for the more transparent white hat alternatives and other similar link building campaigns that are safer and just as effective.