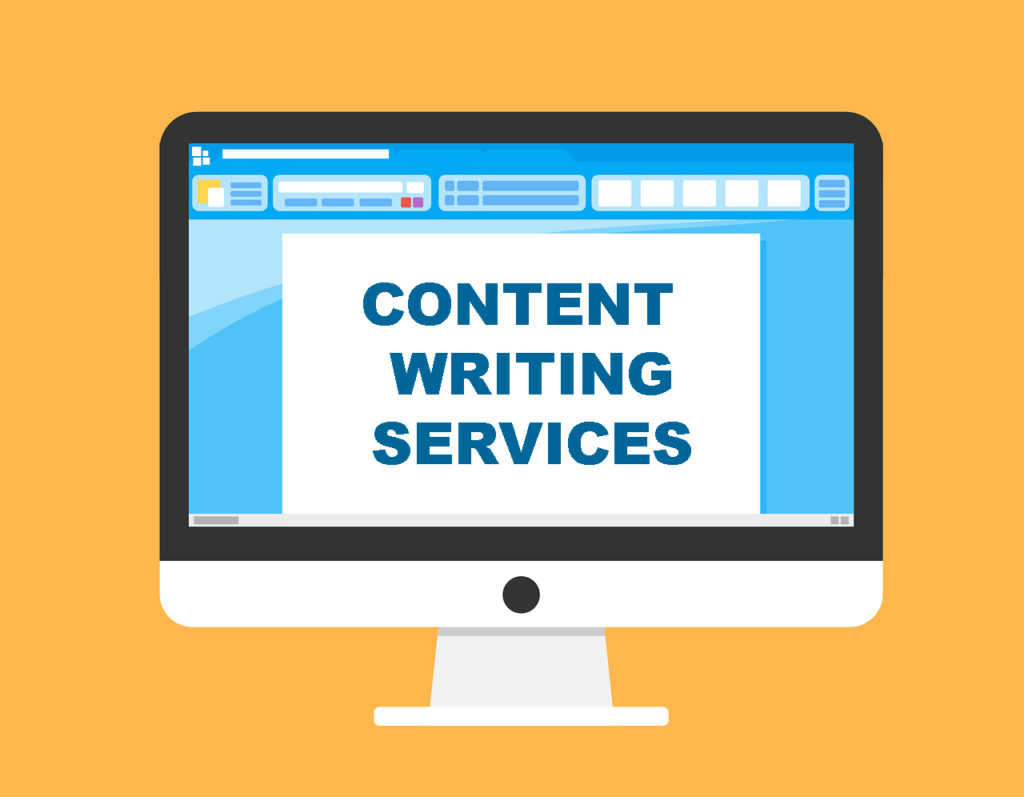 Whether you need blog posts written, articles for online publication, website content, guest posts to be published on specific websites, or any other type of content writing, reach out to us for top quality work.
We write entertaining, 100% original, SEO-optimized content. We edit the work until you're happy with it. Our small team of expert writers are experienced in writing about the topics related to technology, marketing, religion, spirituality, parenting, health & fitness, nutrition, sports, mental health, and food among others.
Our writers are specialized in writing with SEO in mind and will include your keywords in a Google-friendly density level as well as outbound and inbound links, relevant references. If you are unsure about topics you'd like to write about, our team will choose intriguing topics based on the most recent topic trends in your selected niche.
You can find our pricing for content writing services below based on the quantity needed.
Content Writing Services

Up to 10,000 words
Up to 20,000 words
Up to 40,000 words
10,000 words is the equivalent of 10 articles, of a 1,000 words each
20,000 words is the equivalent of 20 articles, of a 1,000 words each
40,000 words is the equivalent of 40 articles, of a 1,000 words each
Dedicated, experienced writer with high-quality content
Dedicated, experienced writer with high-quality content
Dedicated, experienced writer with high-quality content
100% original content
100% original content
100% original content
Inclusion of your top keywords
Inclusion of your top keywords
Inclusion of your top keywords
10.0 ¢ / word
9.0 ¢ / word
7.5 ¢ / word
All of our writers have accumulated more than 10 years of extensive experience working in content writing. Our team has also built an online resource for people who want to learn about Search Engine Optimization: The One SEO Blog. Our team members have been guest contributors on hundreds of websites and have been featured on countless online publications. Finally, we've published our own SEO guide book on Amazon, have a look:
OFF-SITE SEO GUIDE: A Hands-On SEO Tutorial For Beginners & Dummies