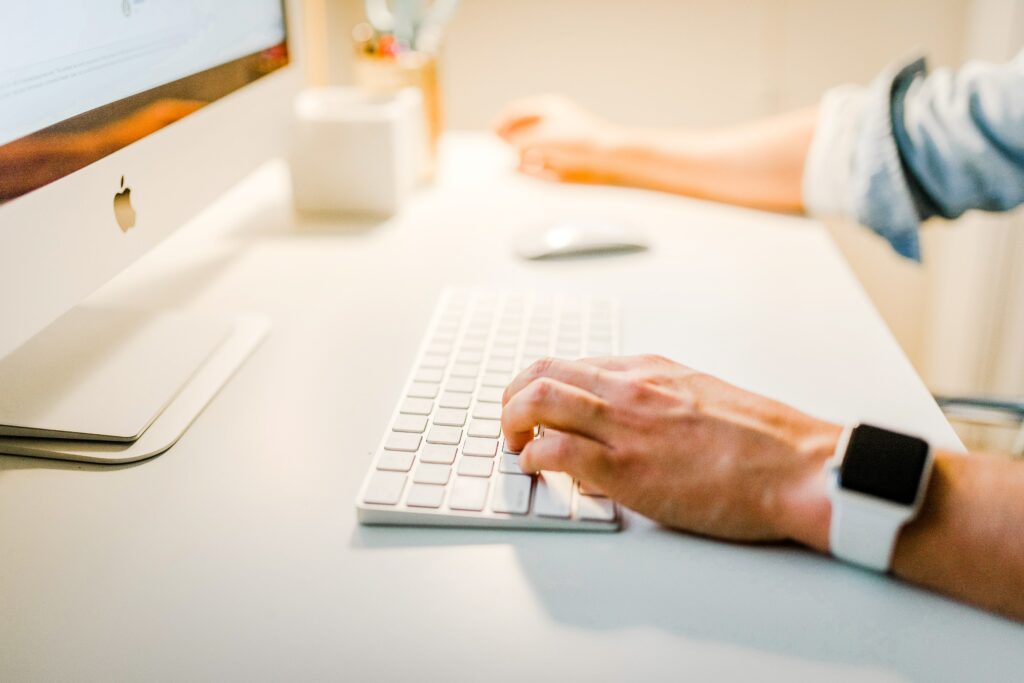 An SEM expert's job is to ensure that when people are looking for specific content using search engines, their clients' websites are visible among the top rankings of the Search Engine Results Pages. An SEM expert is also, referred to as the search marketing strategist. He must have sound knowledge of paid Internet marketing techniques like PPC or pay-per-click advertising and also, paid directories. He must be well-equipped with the knowledge of different search engines that are popular and are commonly used by consumers. He must be conversant with diverse search and ranking methods.
As e-marketers, we understand that SEM experts would help in both plannings, as well as managing clients' online advertising campaigns. They would be responsible for updating websites with the latest technologies that would be driving search results such as RSS feeds and blogs. They focus on optimizing all these processes by effective management and testing of diverse marketing campaigns utilizing PPC advertising and performing effective keyword research. We know that an SEM specialist would play a pivotal role in boosting the overall revenue of a company and increasing its ROIs of paid advertising.
SEM experts must possess certain technical skills including editing and writing HTML, ability to manipulate CSS (cascading style sheets), and a thorough understanding of web design and its usability. As marketing strategists, they must possess sound knowledge of marketing principles and should be proficient enough to implement these and apply them seamlessly to Internet marketing or e-commerce marketing.
Most job positions in search engine marketing and digital marketing require minimum a Bachelor's Degree along with reasonable work experience. However, various organizations offer training programs and internships. Since the digital landscape is a dynamic one and is changing constantly and rapidly, SEM experts must be prepared for lifelong learning for keeping abreast of the latest developments in the field. They must keep track of major trade journals and may consider furthering their education and enrolling in advanced technology and marketing courses as digital marketing practices develop.
Essential Skills Required to Pursue a Career as an SEM Expert
Multitasking
If you wish to be an SEM Expert, you must be capable of handling multiple projects and meet deadlines concurrently. Sharp organizational skills are essential to keep tracking all your campaigns simultaneously. You must have the ability to multitask and even prioritize your responsibilities as new projects keep pouring in. You need to be a multi-tasker to the core.
Tech Savviness
Having a sound understanding of ways to write HTML, working knowledge of CSS, and fundamentals of web designing are the key to a successful career as an SEM Expert. It is important to understand ways websites function as it is critical to understanding ways search engine rankings work.
Robust Understanding of SEO
A major portion of SEM is search engine optimization. You need to understand what SEO is all about and how exactly search engine optimization works vis-à-vis website rankings in the SERPs. An SEM expert must essentially possess a sound understanding of SEO or search engine optimization. Search marketing strategists must essentially stay current on techniques used by various search engines for ranking pages. They must understand how content quality and keyword usage work together to enhance SEO rankings.
Sound Knowledge of PPC Advertising
According to Wordstream, PPC actually stands for pay-per-click that is supposed to be a popular model of digital marketing that involves advertisers who would be paying a fee every time their advertisement is clicked. It is essentially, a technique of purchasing visits to your website instead of focusing on earning those visits organically. We understand that search engine advertising seems to be the most common and popular type of PPC. Moreover, you must realize that PPC is supposed to be the paid counterpart of search engine optimization's organic tactics. Understanding effective ways of using Pay-per-click advertising in conjugation with SEO tactics is vital to becoming a successful SEM expert.
Adept Writing Skills
SEM Experts are generally not expected to create content but they need to have a command over the ability to write so that if the situation demands, they should be able to create high-quality content or at least, write an advertisement copy or even write white papers.
Excellent Communication Skills
An SEM Expert is supposed to be an integral part of a professional team comprising several players including writers, web designers, content managers, etc. and you may even have to interact with your clients or potential clients. It is important to have the 'gift of the gab'. You must possess excellent communication skills both written and verbal.
Conclusion
An SEM Expert needs to wear many hats. He must essentially possess all the skills discussed above to perform his everyday responsibilities well. The job of an SEM Expert is never boring as he gets to learn the latest digital marketing tactics throughout his career.