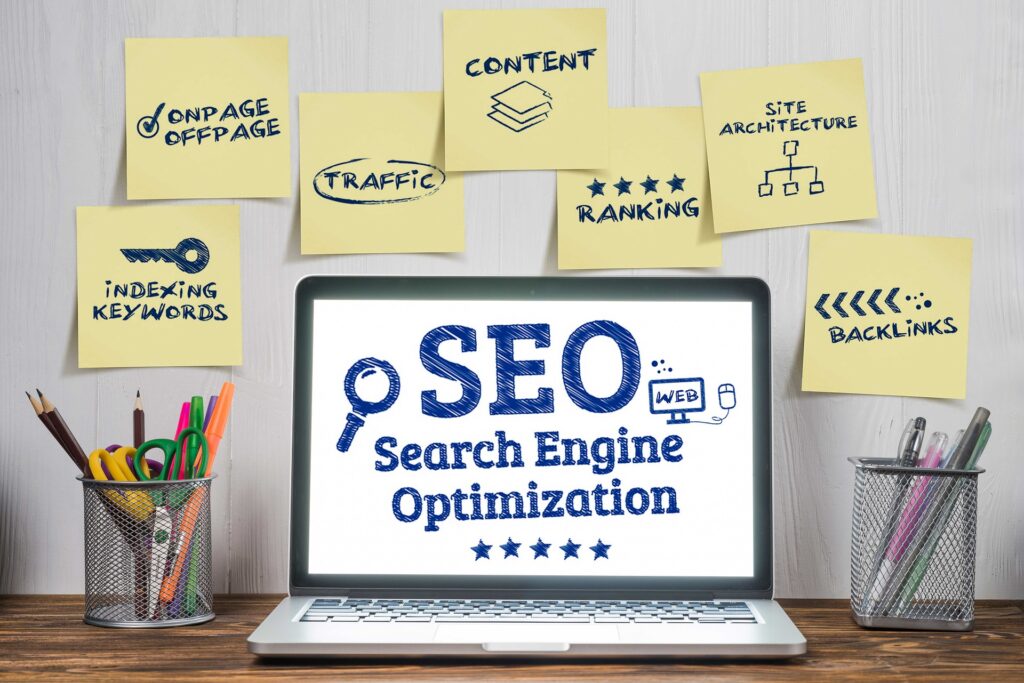 CDN stands for Content Delivery Network. It is a group of distribution networks that are spread geographically that helps speed up the delivery of web content thus making your browsing experience better and faster. To explain in simple terms, it is a storage box where the information on the pages that you have recently viewed is saved and the next time you open it you can view its content without having to wait for it to load.
The best SEO analyst CDN is definitely a win-win situation when it comes to SEO because no better factor drives good SEO than page speed. Understanding CDN as a local warehouse from where you can get your requirements easier and faster than getting your essentials from a main hub or warehouse that is located miles away.
CDN has a great impact on SEO and here are some effective CDN SEO tips:
1. Using Subdomain for Your CDN
Working with CDN can be tricky. But the first step to it is to ensure CDN is handy and approachable to your domain than having it on a CDN provider's subdomain. For this, you can always set up a subdomain for your website like cdn.yoursite.com. If you are not sure as to how to differentiate and get this done, ask your provider to install the same for you. Enabling this will ensure the service proprietary is into your own website and channels the SEO value to that rather than having it the CDN provider's domain. It improves and adds authority scores to your main website.
2. Consistency in File Name and Paths
404 error issues are the most common in websites and are the most disliked ones as well. There are many reasons for this. One of them can be the inconsistency in file naming. It is always better and appreciable to stick to the file naming conventions. Irrespective of where your CDN is being hosted, be it on your own domain or your CDN provider's subdomain, always ensure the naming path is similar. If it is different, then it might land your page in errors which can impact SEO.
3. Use CDN to Minimize Your Page Load Time
While many factors drive one to your website, there's one main thing that is essential to make them stay on your page. Page speed is an essential factor that indicates your bounce rate. Use the power of CDN to ace the competition. By bringing users and original servers closer, it helps in faster data transmission.
4. Crunch Images With CDN for Better SEO
Images are an integral part of any SEO. Ask the best SEO analyst, and they'll tell you that content with no text can affect your SEO ranking. While this part is entirely true, original and high-quality pictures can take lots of time to load and occupy considerable space on the servers. This again can affect your SEO ranking if the page tends to load slower. With CDN you can optimize your images by reducing their size while still maintaining image quality.
5. Identifying Duplicate Content With CDN
Duplicate content can not only damage your SEO ranking but can also impact your credibility online. It could defeat your reputation as plagiarism is an offense. By using canonical headers and caching algorithms with CDN, you can keep this problem at bay. This helps spot the copied version and also states where the original version can be found. By adding HTTPS before the link, this can be achieved for the function.
6. Secured Website, Better Website
The world of the internet is filled with sensitive information like client data and customer information like numbers, addresses, and much more. This calls for adept and robust security for websites that deal with such information. Data mishaps are common and that's why strong security is very important. Security is not just important for user experience but also a strong booster for SEO. A safeguarded information exchange means better trust and more customers or visitors. Setting up CDN helps in this by securing your website from common malware.
7. Own the Power of Locally Hosted Websites
Locally hosted websites are SEO's best buds. Use webmaster tools like that of Google or Bing to change your geographical target. If you do not set up your sub-domain, the search engines automatically target and divert to the location of the CDN provider and not yours. Use CDN to your advantage by setting it up correctly to benefit from the local market.
8. The Essential Backup Server
CDN ensures the website is always active by acting as the main server. With CDN, customers can access the website and its information from any location. When companies act with multiple CDNs it helps in creating a better and stronger backup. So at times when one server does not work, the webpage directs the viewer to the other. This ensures and improves SEO credibility.
9. Set-up CDN for Better Site Performance and Better SEO
CDN ensures all the information reaches your views at the right and the least amount of time from your website. By opting for this cost-effective option, you are ensuring to provide the best and the fastest user experience for your visitors which is a great boost for your SEO.
10. Make All Your Versions Identical
By using canonical headers and caching algorithms, use the best of CDN for your SEO benefit. It helps ensure all versions of your websites are identical across various servers and locations. By setting up CDN correctly, you are ensuring consistency which is very much important from an SEO perspective.
Will CDN Affect SEO?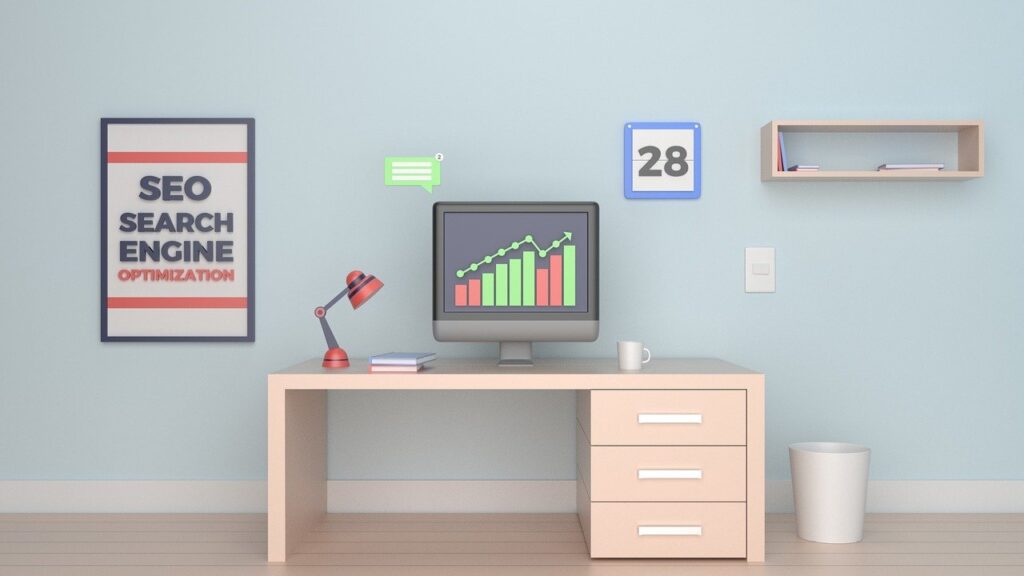 Many businesses are moving online and especially with the recent pandemic hit many want to make sure they have a stronger presence online to reach out to their customers. While offline marketing works differently, online marketing is its own world where everything needs to be perfect to make that one potential customer add to your list.
With growing business needs, companies are setting up a robust online presence to achieve their targets and goals. In such cases, visibility is extremely important and if there is only one thing that drives good visibility, it is SEO. SEO helps your business be found online and makes sure your target and potential customers see it.
While many factors govern SEO strategies, one of the most important is CDN. With the growing demand for online content and visibility, brands are taking every small step to ensure they come on the top in search engines while also ensuring that this happens at the least possible time. Which is otherwise called page speed.
Yes, CDN can affect your SEO but in the right way. If you install CDN correctly, then with no doubt you can make sure you ace the SEO game. Some of the best pros you can avail of CDN are increased network security, better page loading speed, a shield against common malware, and faster page indexing.
While there are plenty of benefits of CDN, everything comes with a cost. Some potential risks from using CDN are encountering cross-site errors, risk of having duplicate content, and very rarely delay in loading super-high-resolution images.
Having said that, there's always a turnaround on working with things. If you are someone new to this and are not sure if you can set up a CDN properly, it is always advisable to take professional help.
CDN SEO FAQs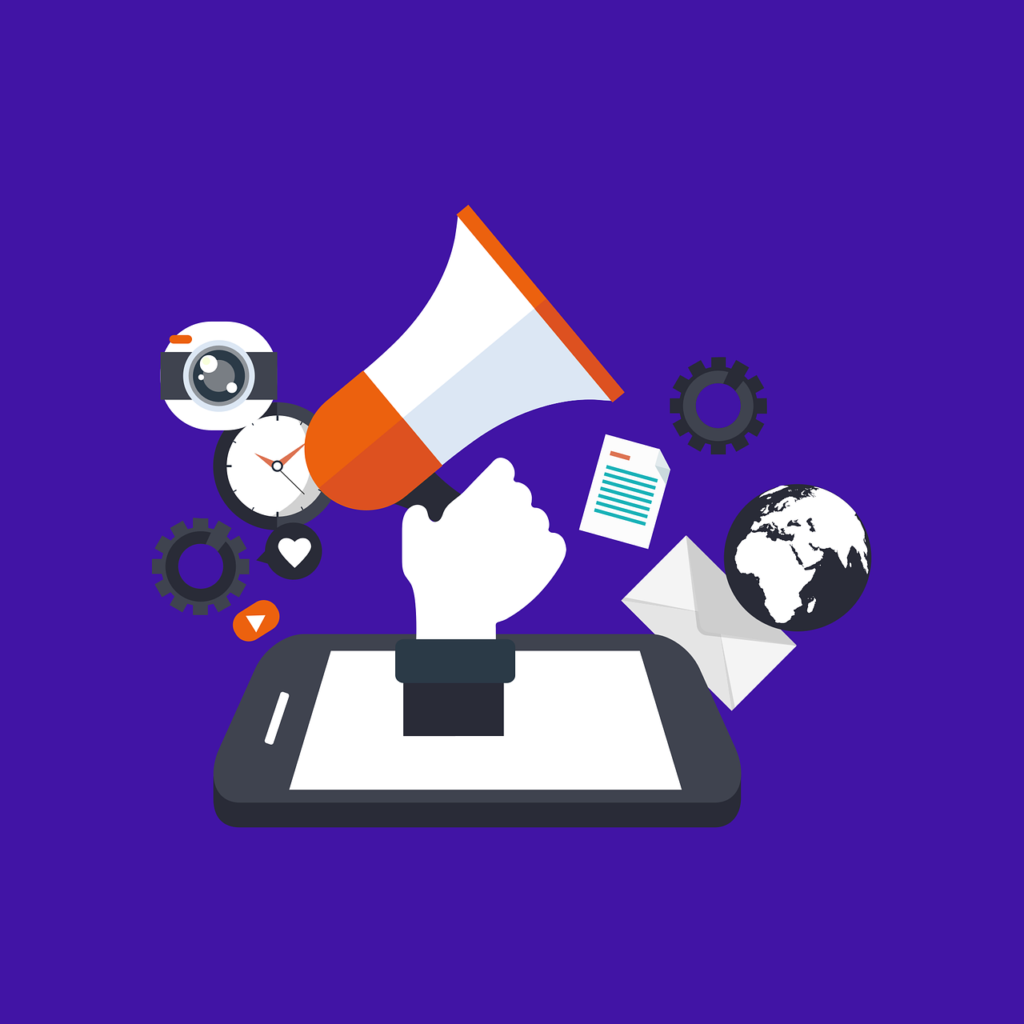 Q1. What is CDN?
CDN stands for Content Delivery Network and is a cloud infrastructure built to send information and store data across various servers. It is created to deliver web content, applications, streaming media, downloadable content, and high-resolution images for high and speedy performance.
Q2. Is CDN good for SEO?
CDN and SEO go hand in hand. CDN helps make your webpage better and improves your overall page quality. Some of the benefits of using CDN for SEO are:
Better page load time
Improved site availability
It protects your page from common malware
You can have FEO created mobile-friendly pages from your web
CDN makes sure your webpage is available at all times to the end-user
Q3. How can CDN improve page speed?
CDN can be in simple terms understood as a local warehouse where essentials are stored. CDN is something exactly like that. Instead of redirecting a user to the main server every time they get to the web page, it stores information in the local hub enabling lesser load time and improved page speed. This is done by storing cached data and algorithms.
Q4. How does CDN affect my SEO and my webpage?
While quality and originality of content are important to stand ahead in the game, the speed and availability of your website also play a major role in determining if people will go through your webpage or make a purchase. It does all the work of resizing the pictures as per the devices and browser. All of this helps speed up the page. Which in turn results in a good web page score.
Author BIO:Brice Decker Is a Growth marketer and SEO Consultant for Haiti, a leading SEO agency based in Austin, TX. He has helped companies to increase their organic SEO traffic by 10X and cut their lead acquisition rate in half.