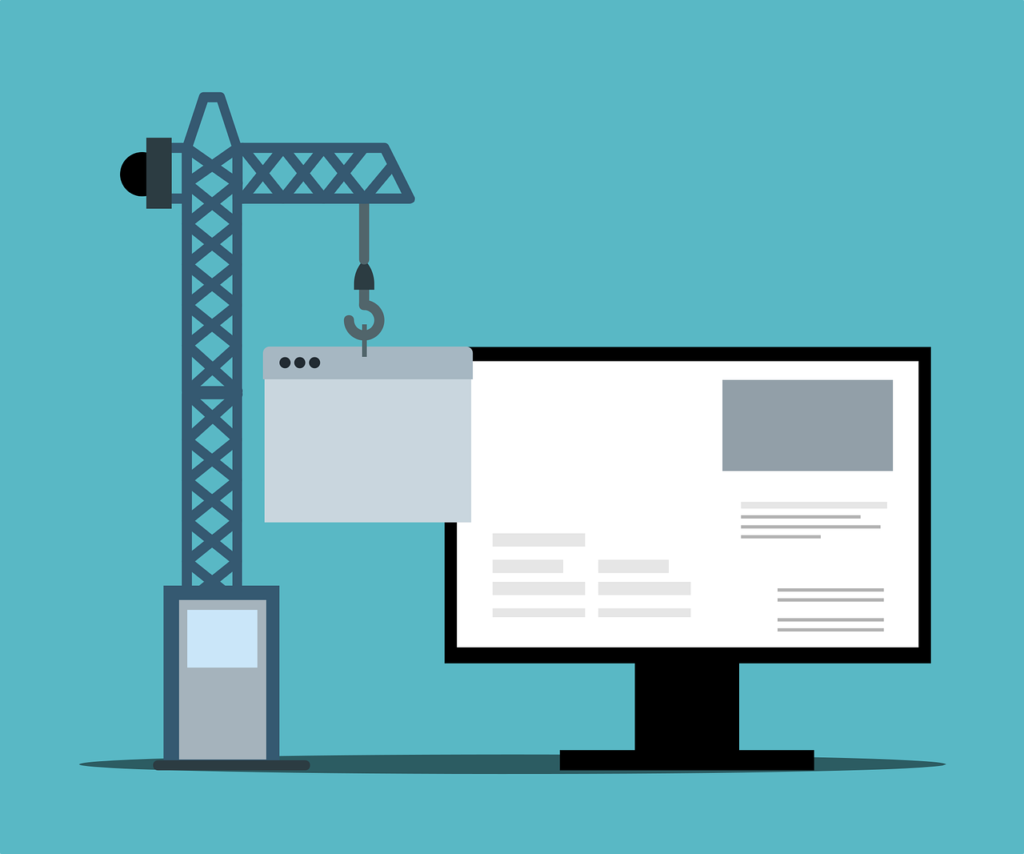 SEO or Search engine optimization is one of the most effective and productive ways to scale your marketing. Any brand that wants to stay afloat and get long-term organic traffic should probably invest more time in improving its website SEO. According to the research. 70% of marketers think that SEO is more effective than PPC.
But one of the major challenges with an SEO strategy is that it's not so easy to implement and get the results. It requires consistent efforts and in-depth knowledge about the latest trends. Moreover, many small companies don't have enough time to learn about and implement it to the fullest. Well, that's where SEO service providers come into the picture.
Hiring the right SEO specialist for small businesses is one of the easiest ways to reach your targets and get a quality return on your investment. Indeed there are thousands of digital marketing companies who claim to offer SEO services, but choosing the best from the entire list is not a cakewalk.
But before we dive into the tips to choosing the right SEO service provider, let's first understand why do you need an SEO agency?
Well! Hiring the right SEO service provider can help you-
Rank higher in the SERPs
Drive more traffic to your site
Boost visibility
Increase sales and conversions
Quill do a complete SEO audit for your site
Offer the best expertise with pro strategies
Have a good experience in the digital marketing field
Monitor site problems easily
The number of benefits of hiring an SEO agency is endless. So, are you excited to join your hands with the right agency that can assist you with professional SEO services? But don't know how to make the right decision?
Need not fret!
Have a look at some tips that will help you in choosing the best SEO service company for your small business.
Tips for choosing the right SEO service provider for your business
Let's begin….
Know what SEO services the company offers
When the term SEO comes, the internet is flooded with so many services that a small business can utilize to better rank on Google. If you pay attention to each service related to SEO, then you can easily realize whether the company selected can help you in achieving your goals or not.
Some companies clearly advertise as have the best SEO services, providing more details on their website, that includes all their plans and deliverables. This approach builds transparency among the customers and helps in making stronger relations with the audience. But still, there are few companies that do not put their price and deliverables in the open. The reasons behind this could be many.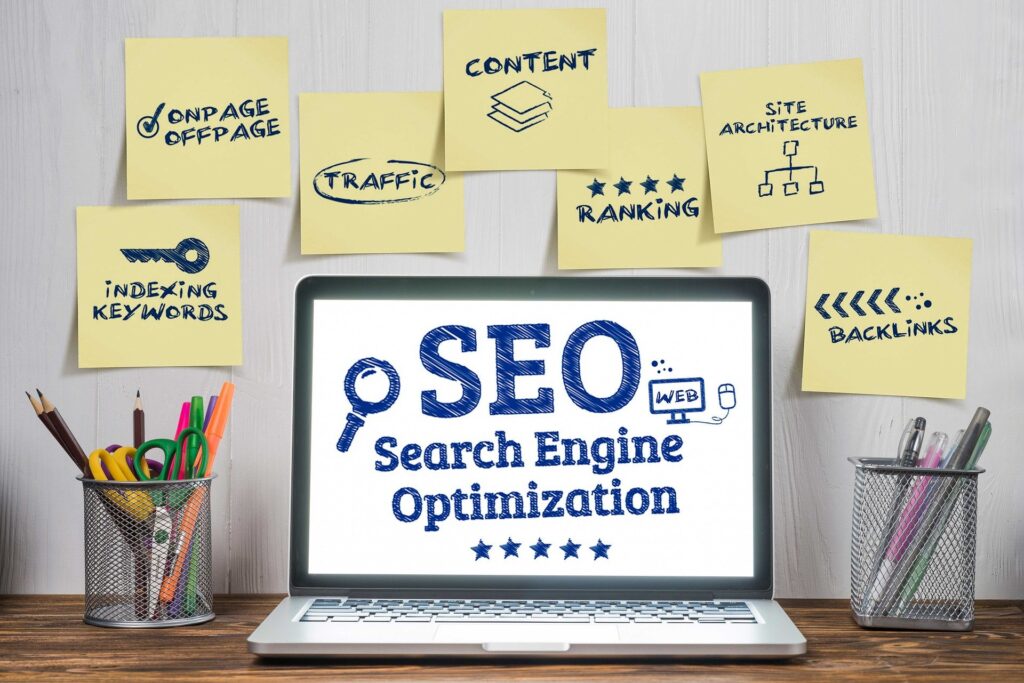 For example, if you want to use link-building services for your website, but the company you choose offers only complete website audit services, then probably, it's not the right fit for your company. So, make sure before making any decision, get some clear insight about the services they actually offer to their customers and the amount of experience they have in offering the same services.
Dig deeper into their pricing
Another vital thing that you should take into consideration before making any decision is budget and fees.
Let's assume the company you choose is very good, but you cannot actually afford to pay in the long run, then probably your decision might not help you in achieving your goals. On the other hand, if you look for a company offering good services and affordable prices, you can probably plan to work with them for longer.
Some consultants offer services on an hourly basis, whereas some others charge on a project basis.
So, before you start planning to outsource SEO services, you need to be very clear with your budget and requirements. Don't be afraid to have an open conversation with the SEO service company you are planning to work with. Thus, always go with the company that fits your budget.
Get more clarity about reporting and communication
Analyzing the reports and having one-to-one conversions is another best practice that can help you in choosing the right SEO firm. You have full right to ask about what will be the return on investments, how they will proceed to get things done, how you can track the progress, etc.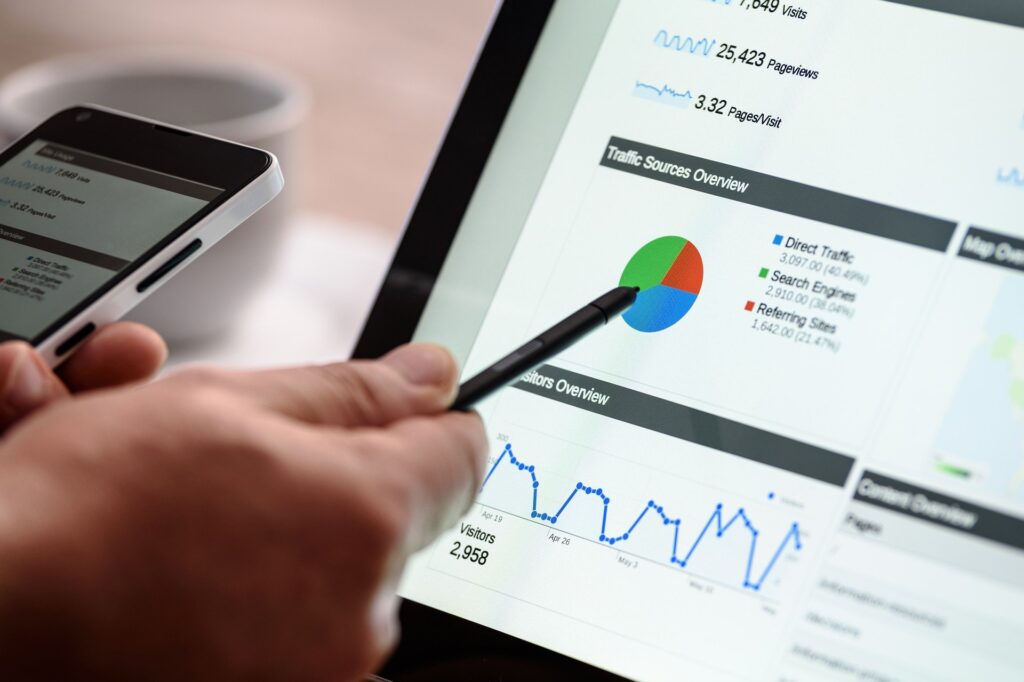 Before you decide to choose the firm, make sure you come prepared with the question or queries that can help you decide whether the company you are planning to choose is the right fit for your business or not.
Know what techniques the companies use
Do you know what techniques the company you are planning to hire will follow to improve your website SEO? Have you thought of knowing this thing before choosing the company offering SEO services? Probably not. But you need to understand that this small initiative taken by you can help you in making the right decision.
Before you finally pay for the SEO services, you need to understand which SEO techniques the company will be using to get real-time results. Like, you can understand which tools they will be using to track their site, which strategies they will follow, how they will monitor the email address, etc.
Indeed, there is a huge difference between old SEO and modern SEO techniques. Personally, I recommend you hire an SEO agency that knows the latest SEO trends.
Once you get a better idea about a company's skills and capabilities, then you can act like an effective decision-maker.
Read what their client say for them
Last but not least, client reviews play a great role in choosing the best SEO service provider. It's well said that client testimonials say a lot about your services. There are several small companies that might fit your budget, but their clients don't have much to say about their services.
If you are in the same condition, then hold on. You should look for some more companies having positive client reviews. The companies that value theory clients will surely have case studies and testimonials on their sites. Going through these can help you understand whether it's the SEO company for which you are looking.
Still, suppose you are not satisfied with the testimonials. In that case, you can also go through the directories like clutch, G2Crowd, etc., to get a clear insight about how clients feel after availing the services from the respective company.
Read more- 7 Factor You Need To Focus Your SEO Efforts On in 2021
The Final Say
There is a very thin difference between a good SEO service provider and the right service provider, due to which many small businesses are unable to make the best decision. But one big background check can help businesses understand whether the company is the right fit for their business or not.
Hopefully, the tips shared above will assist you in realizing the quality of services a company offers to its customers. No, we never run after one thing as we usually do, and that's price. You need to look for each perspective to ensure that your business gets the best SEO services without breaking the bank.
But still, if you have any doubts or want to add something in the above list that can help our readers to find the right SEO provider, do share in the comments below.