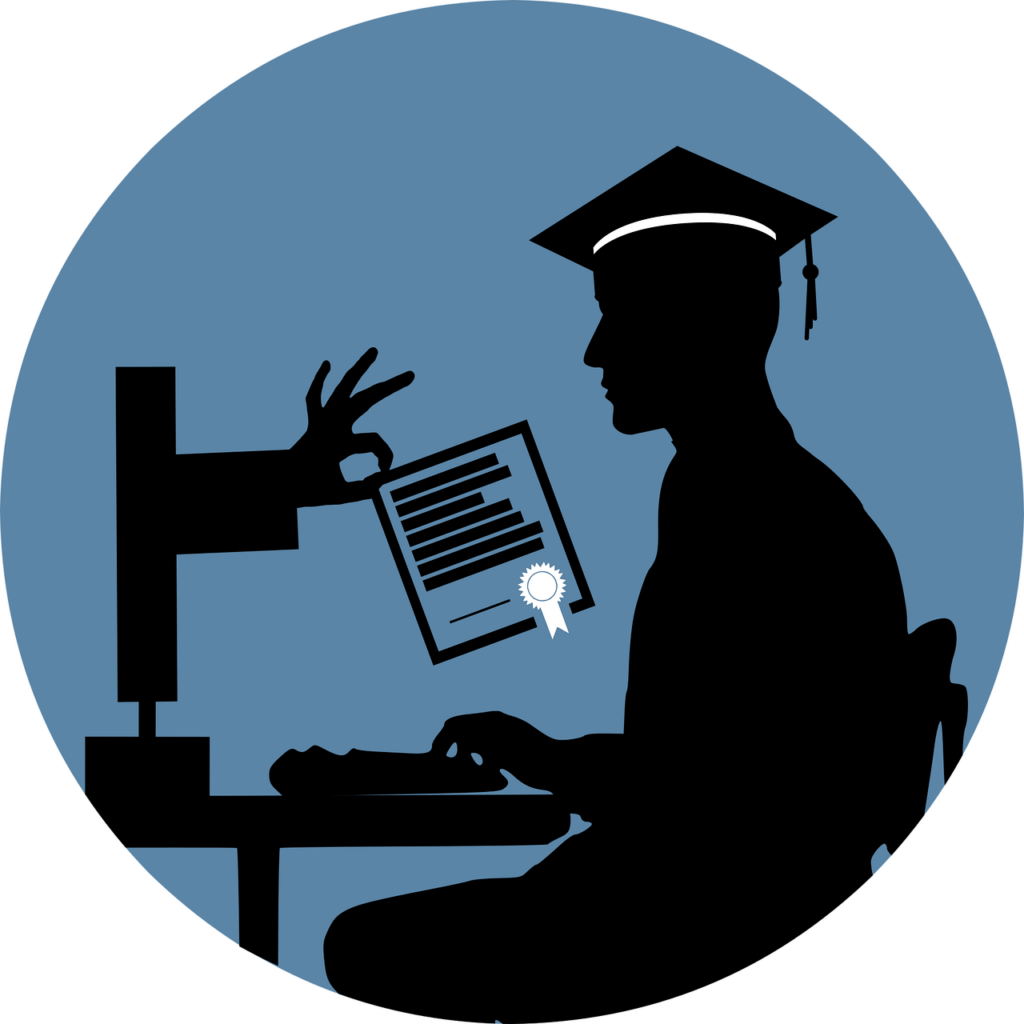 I hope you enjoy reading this blog post.
If you want our team to just do your marketing for you, click here.
Online education has become very popular as more and more people look to study online. Online courses and online teaching is one of the fastest-growing industries around the world today. Many educators and coaches rely on different educational website builders to create their teaching platform to engage their students. They use their platform to primarily share their knowledge, skills, and experiences. Educators and teachers have benefited from the rise of demand for online courses and education. They've started their own online teaching platforms not only to grow their business and their brand but to also sell their course online and earn profits.
If you already own an online teaching platform, or if you are interested in launching one, then you should seriously consider the strategy of SEO services. SEO strategies have become crucial for every business in 2021. It will be very difficult for a potential customer to learn about your online course if your website isn't optimized for search engine results. This article is going to highlight some key aspects to consider when it comes to online teaching and SEO.
#1 Meta Data
Every page on your website must include metadata. Metadata is what the reader will see on search engine result pages. Metadata comes in the form of meta title, URL, and meta description.
#2 Keywords
You should write keywords for every page on your website like the home page or video courses page. Keywords are words or expressions people type in to search for a subject on Google, Yandex, Bing, and other search engines.
For example, a student searching for courses in digital marketing would type into a search engine: digital marketing courses available online, and voila, your website appears among the top results.
But in order for that to happen, you have to first make sure your keywords match the same keywords people use to reach their desired content. Otherwise, your page will not be ranked as high in Google SERPs (search engine results page).
#3 Blog
Having a blog is a great source of content that may have a great influence on your website optimization. You can write various articles for your blog. These articles should be topics that are in high demand and that would help you rank your page higher on Google SERPs.
Your blog content should be original and unique. Duplicates will not provide a result. Paragraphs and sentences should be written clearly so that readers immediately understand the meaning.
Blog posts allow you and your business to publish insights, thoughts, and personal stories on your website. They can help you boost traffic, brand awareness, credibility, click conversions, and revenue.
Here are the 7 Simple Steps on How A Blog Will Attract New Students To Your Website
1. Blog articles are easy to rank on SERPs
2. People will easily reach your website through your article on Google
3. They click on your article and read your content
4. They find your content to be useful and informative and would like to learn more
5. They check your website and your available online courses
6. They decide to purchase one of your online courses
7. Bingo! You've just gained a new student!
However, it's not always easy to write high quality content with the right keywords that will succeed in attracting customers to your business and to, ultimately, purchase your products. Which is why, for a fee, you can always hire professional writers that will provide your website with high quality content writing services, guaranteed to attract customers, and rank you higher on Google.
#4 Image Optimization
Image searches are very popular. Through proper SEO quotes and tactics, you can increase your SEO performance and the chances of people finding you. However, keep in mind that any image you choose to display on your website should be compressed to minimize the size. You should also fill in the fields of Alt-Text and Title Tag. This way, you'll be giving names to your photos. It is also recommended to use keywords in these sections so that when searching for content, people that reach your image will ultimately reach your website.
To Sum Up
All the reasons stated above are just a few of the reasons why SEO is an essential factor in starting an online business. This is especially true if you are starting an online education website that provides online courses. If you miss to make an effort on SEO optimization, you will miss the huge success that could've been yours had you implemented good SEO tactics. And if you're just starting out on your online business then it would be smart to get the advice of an SEO analyst that is guaranteed to get your site to perform better, and to grow on Google. In the end, having good SEO for your online business is like having good quality fuel for your car -it makes it run better.
So, what are you waiting for? Go SEO!