If you're planning to start a link building company or any sort of digital marketing company for that matter, there are a few things you should know. In this post, I've shared my own experience starting my own digital marketing company in Lebanon: what I formally studied, what I learned on my own, how I went about forming the SEO services company, and where I got my first clients. I've also included anything else that I think might be relevant or useful in helping you start your own digital marketing agency.
Master the discipline
There are two ways to master any discipline, including digital marketing. One is to formally study the discipline at a good school and another is to teach yourself everything you need to know using all resources available to you. When it comes to digital marketing, a university degree may come in handy. You don't always need a Masters or Doctorate degree to start your own business, you just need to have the entrepreneurship mindset.
Whether you choose to get formal training or to study on your own, the important thing is to master it and make yourself an expert.
Gain the needed skillset
Everyone knows that nowadays, it is not enough to study a subject to be able to master it or become an expert at implementing it. One thing I've learned after graduating from university is that the real world is much different than the world you learn about through books and classes. Implementation is often much more difficult and beneficial than studying. Being hands-on, experimenting, determining what works and what doesn't, and being able to use real-life clients to train yourself is key to success in any business.
I've always known that I want to work on my own, mainly because I lavished the freedom of flexibility. But I knew I had to work hard to gain the skills I needed for my level of ambition. I knew that it might take some time before I can venture out on my own and while waiting for that time, I would need an income stream. Therefore, I worked for almost 7 years as a full-time employee in several different companies, and in several roles as well, but all relating to marketing in one way or another. My experiences as an employee helped me gain many skills and knowledge that I make use of until now.
Assess the competition
Monitoring and dissecting your direct competition is one of the first steps in any business. You can gain a lot of insights from assessing their pricing, their performance, their customer satisfaction, their returning client status, and so on. All of these are essential to know because you will be dealing with clients that might have met with other digital marketing companies in Lebanon or that might have even worked with some of these marketing companies. Knowing your competition's pricing will help you set up your own pricing. Learning about their services will provide you with awareness on the kinds of services that might be in demand.
Aside from serving as a good starting point for you, the information you will get is also essential to being able to differentiate yourself from the competition, whether by price or product.
Get your first clients
After many years of hard work and trials and errors, I finally decided that it was the right time to quit my full-time job and venture out on my own. The hardest task in venturing out on your own is always in gaining new customers. I knew I had to prove my skills and abilities before I could start generating an income.
So I worked cheap projects, took on every project I could manage to take, and worked over-hours before I could finally say I was managing my own digital marketing company in Lebanon. Stiff competition can drive growth so I even worked with foreign clients and companies to help me grow my skills more.
I got my first SEO clients through freelance work and to be honest, I was still learning SEO when I started working with them. This pushed me to learn more and to learn fast since I've made a commitment to my clients and I needed to deliver on my promises to improve their search rankings via off-page SEO. My first clients accepted my beginner status as an SEO company in Lebanon and they invested in me and my digital marketing company. I never cheated or flaunted my skills to appear more than what they actually are – I was a beginner and not yet an SEO expert and I made sure my clients knew that.
Under-promise and over-deliver when it comes to SEO services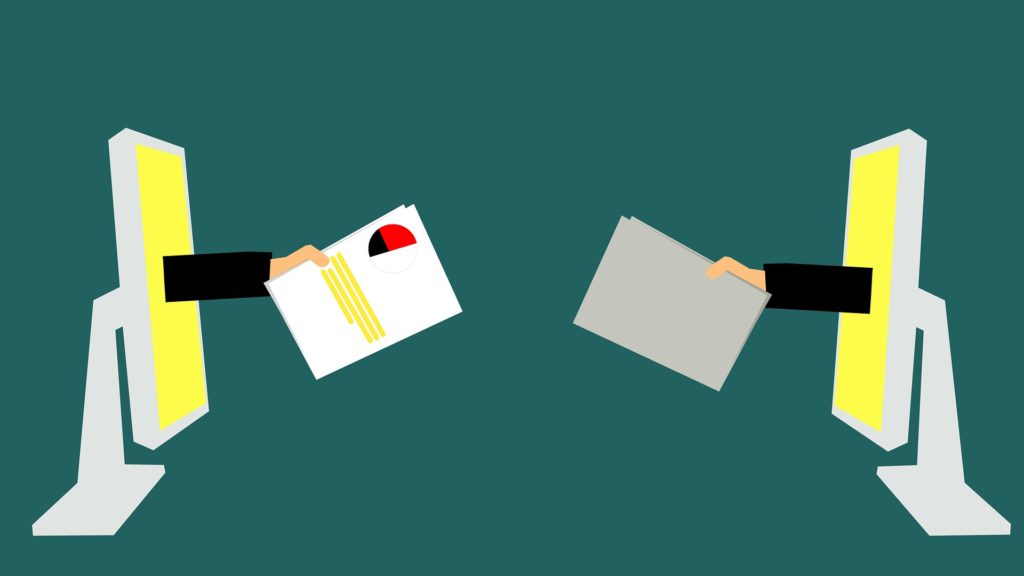 Like me, you might have also heard or read about this rule somewhere in the past. I have learned to implement it in my own digital marketing agency the hard way. I used to accept offers from all kinds of clients and I would do my best to meet their demands.
However, doing your best simply isn't enough. Problems may arise because of lack of communication between a company and its clients – a client may have a different set of expectations from what you are ready to deliver. I have learned to always discuss the client's expectations in full details and to make sure I can meet them one hundred percent before accepting any offer.
There are different ways of doing this for different businesses. For my online SEO services business, it was simple. I would ask the client to provide me with all of the required information in order for me to assess the project success rate. Then, I would send the client samples or options to choose from. After having a clear idea of what the client wants, I will finally accept the offer, start the contract, and perform the outreach according to the client's preferences.
Fire problematic clients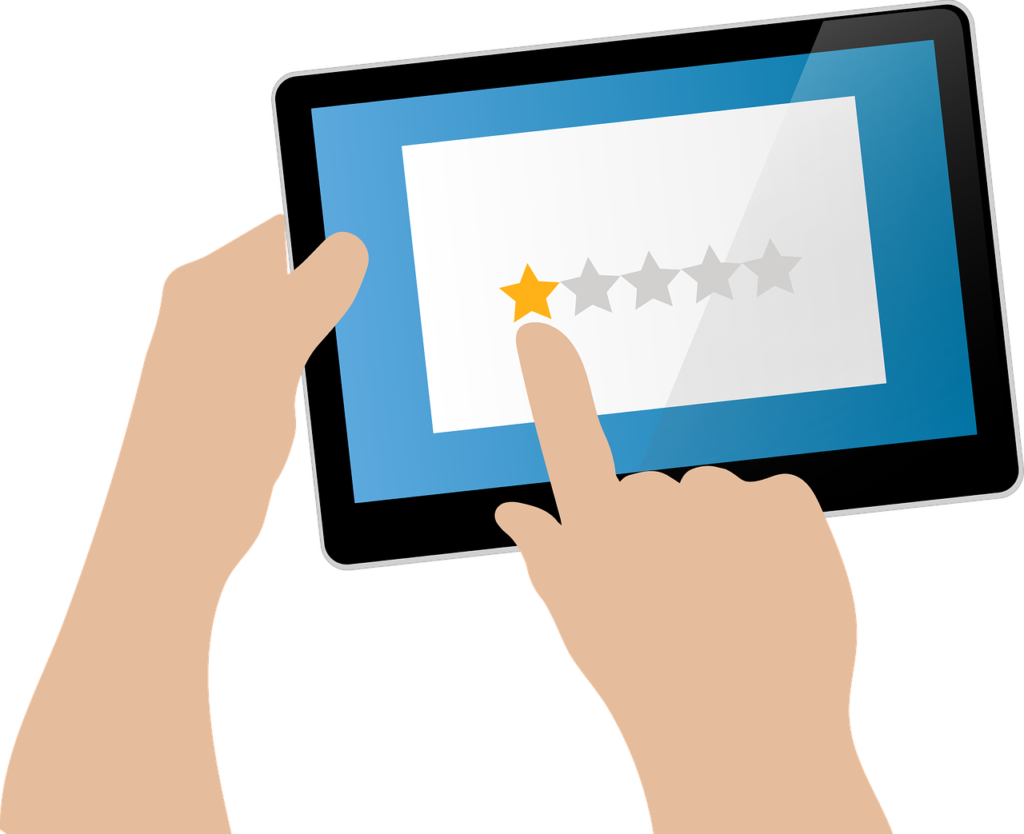 Yes, you read the heading correctly. You can and you SHOULD fire problematic clients.
I've also learned this the hard way after wasting precious time on clients that prevented me, in a way, from gaining more lucrative and better quality marketing clients. There are simply some customers who are not worth the pain, hassle, and headache that comes along with them. The best way to fire a toxic client, according to Odette Pollar, a renowned speaker in the United States and author of the book "Surviving Information Overload", is to let that client go indirectly by increasing your fees.
This method has proven to be the best method for me to get rid of painful clients because it is the most professional. Simply inform those toxic clients that you had to increase your fees because of a recent surge in expenses that don't make it feasible for you to offer your previous rate anymore.
Digital marketing and the SEO industry is a very sensitive industry. Clients who are not patient and who do not understand your digital marketing services and the value your services can add, are toxic because they will indirectly punish you for their unrealistic expectations. They might do this by giving you bad online reviews, by bad-mouthing your company, or simply by taking too much of your time. Such clients should be sent away as soon as possible in order to avoid having an unhealthy client-business relationship.
Finally, slowly but surely, I started to gain more customers because of my outstanding portfolio, I learned from my mistakes along the way and learned to avoid them in the future. I focused on just one thing, namely Off-page SEO and I did it right. And that is how my online digital marketing company in Lebanon came about.