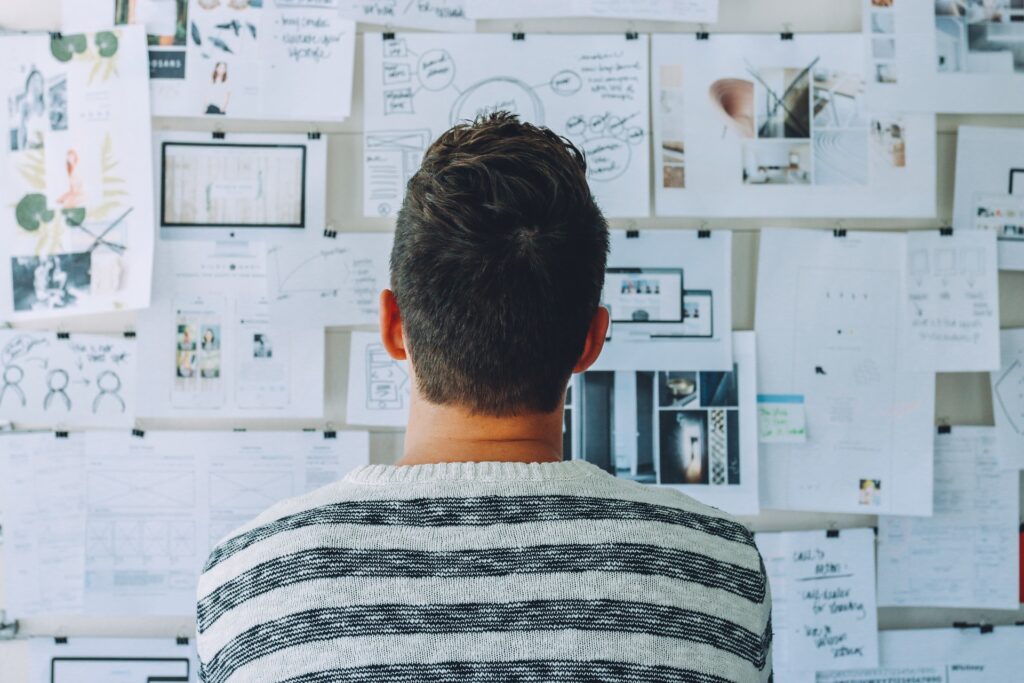 I hope you enjoy reading the following blog post. If you want the One SEO team to do your marketing for you, click here.
A proper web design needs a professional outlook. Hence, most businesses hire a web design agency for the job. There are hundreds of agencies looking for customers, but they aren't the same.
It would help if you found the right web design agency that understands your business and prospective customers and designs a website that helps you achieve your business goals. To make things easy for you, here are the questions you need to ask before hiring them.
What Kind of Research Will You Do For My Business?
There are millions of websites striving to attract customers. According to https://www.webdesign4u.com.au/ every business is unique, and so are its customers. Web design research is an essential step in website development. The objective of the web design research is to find target audience preferences and design the website accordingly.
Web design research focuses on how the audience will interact with the website. Website design also plays a role in SEO. The best SEO analyst will tell you that website design has an effect on your search engine rankings. If they like the website design, they are more likely to explore your website, giving you more time and opportunities for conversion.
Do You Offer Any Additional Services?
Website design alone cannot bring the success you desire. There are several other elements like SEO, paid marketing that plays a vital role in generating leads. These elements need to complement and work together to attract visitors. If the agency offers SEO and paid marketing services, you can ask for a combined web design package that will increase your chances of success. s
Can You Design a Good Website Within Budget?
Most businesses have a fixed budget for website development. Before you hire any web design agency, mention the budget allocated for website development.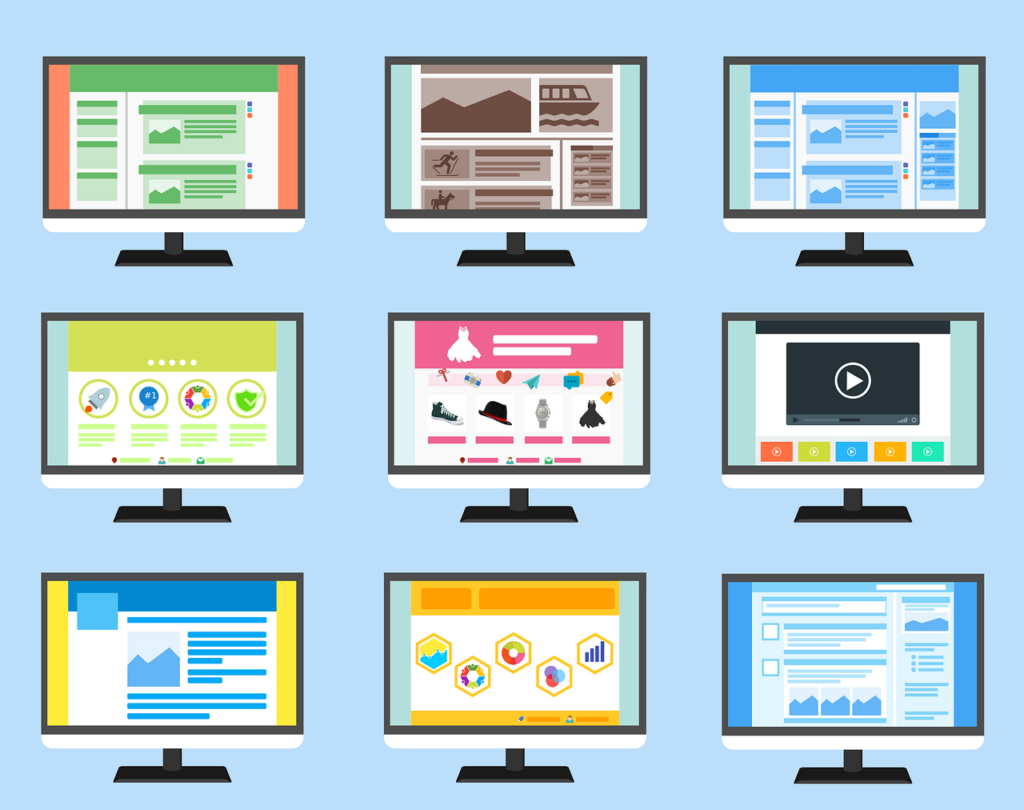 The right web design agency will tell you what features can be included in your website within your budget. The agency will make efforts to break the website development costs for you and explain them to you.
Do You Have an in-House Team of the Designer or You Outsource Projects?
Some website design agencies outsource web design work to freelance designers. When you meet the web design agency manager in person, ask who will design your website. If the agency has an in-house team of designers, ask for details of recent web design projects completed by the team.
A look at the portfolio will help you gauge their design expertise, and you can visualise whether they can design the website as you want.
What Is Your Design Process?
Website design is not spontaneous creativity. You need to define and develop a plan to create a product. Every web design agency has an established design process that they follow for all projects. It helps them maintain transparency and achieve efficiency in their work needed to create the best product possible within the given time frame.
How Long Will It Take to Complete the Website Development Work?
A web design agency should be able to give you a timeline before starting the project. It will help you decide whether their timeline fits your business needs. The timeline will also give you additional time for unexpected changes.
To sum up, these are some of the questions you need to ask before hiring them. The answers will help you learn about their professionalism and expertise before signing a work agreement.