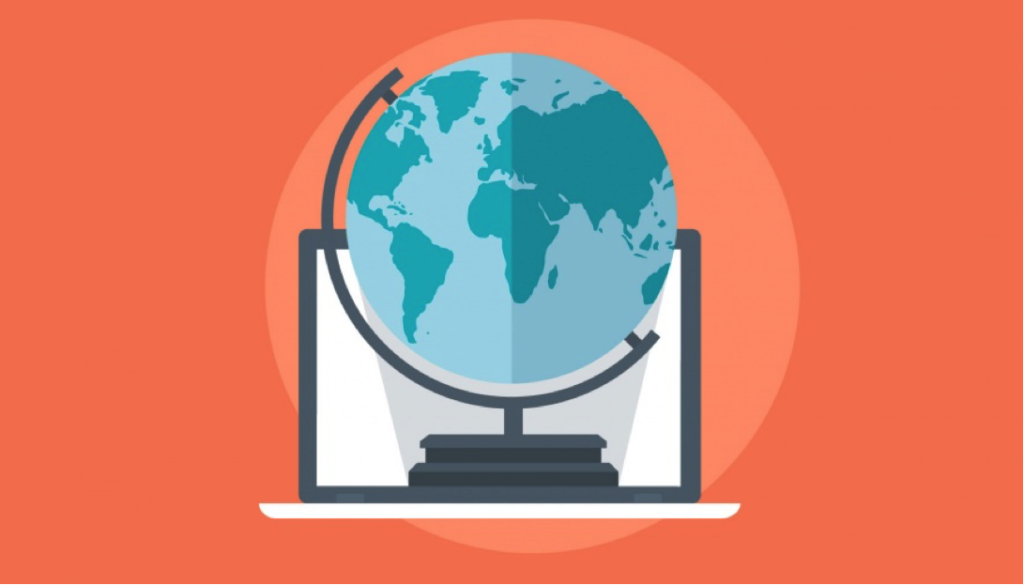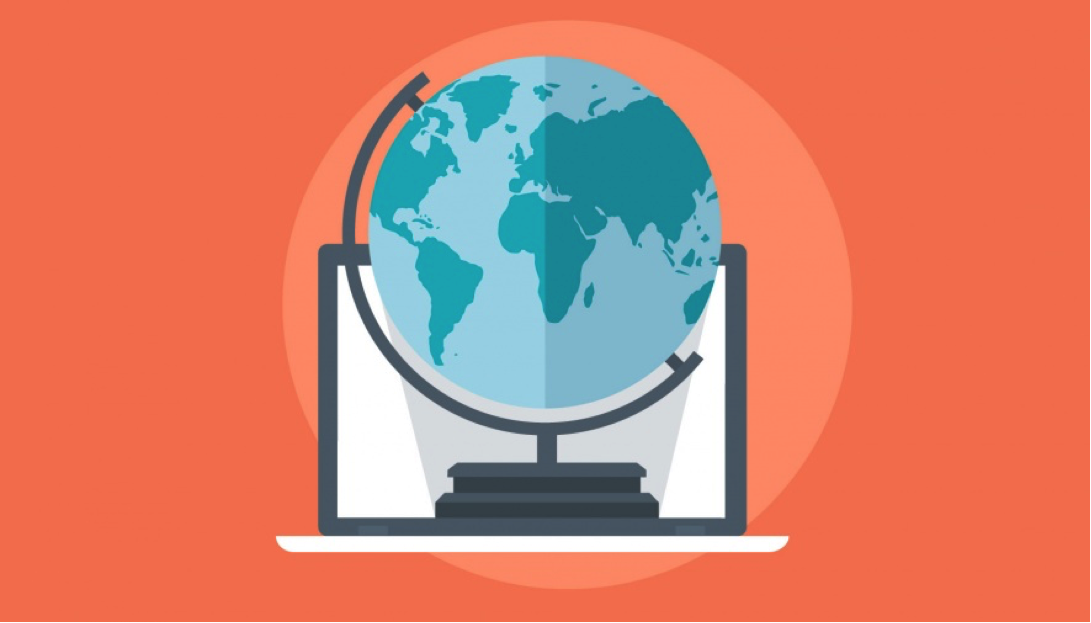 Numerous changes are continually taking place at Google, and these changes are happening today at an even faster pace, whereby algorithms and marketing are known to intersect. According to several SEO analysts, Google search is going to have less search according to several online studies. The reason behind this is that many fundamental changes that are taking place regularly. Given below is a list of the changes and the meaning that they hold for search engine optimization.
Google Discover
Google Discover is one of the best content recommendation engines, which is responsible for suggesting content based on search behavior as well as the history of a particular user. Google Discover is not exactly new; it has been around since 2016. However, Google made a significant change to Google Discover in October of 2018. The different features that have been added to Google Discover after the update include:
Topic headers for categorizing the feed results
More relevant videos and images
Evergreen content
A toggle for informing Google if you are interested in similar kinds of content to a particular recommendation
The recommendations are personalized
Google Discover is not exactly revolutionary. There is no denying the fact that content recommendation engines are constantly dominating the social media feed of a person. According to Searchenginejournal.com, the content recommendation engine of YouTube is responsible for almost 70% of the total time that spent on that particular site. Indeed, Google Discover is not going to reach the 70% level quickly. That being said, even if it receives 10%, not a single SEO strategy is going to be complete without having a tactic for gaining that particular kind of traffic. In this sense, Google Discover will allow most businesses to reach their potential customers even when they are not searching for any relevant term.
Google Assistant
For several users, Google Assistant is undoubtedly one of the best invisible revolutions. With the growth of Google Assistant, the influence of how users are interacting with the web is also increasing. In fact, due to Google Assistant, most users have stopped relying on search.
Google Assistant is capable of performing the following:
Searching the web
Scheduling alarms and events
Displaying Google account information
Adjusting the settings of the particular device in use
One crucial difference that it has is the ability of engaging two-way conversations, by allowing a user to receive answers without having to look at the search result. A crucial change for both businesses as well as the web is that Google Express is now also present. The aforementioned helps you add products to your shopping cart as well as order them with the help of Google Assistant. However, currently, this feature is only limited to those businesses that have already partnered with Google Express.
Google Assistant is also capable of identifying essential images. Google Duplex, which is another vital and upcoming feature, will permit Assistant to make calls for scheduling appointment with businesses on behalf of the user. When users start relying on Google Assistant, they will begin to rely less on the search results of Google. If companies have to adapt to this change, they have to think of unique ways of:
Leveraging algorithms of Google Assistant as well as other technologies for filling in the gap that is now present
Adjust the SEO strategies so that they can target the behavior that is unique to search only
The Declaration of New Direction
On the 20th anniversary of Circa Google, it announced that the search product would be closing a chapter and will open a completely new one with several essential principles. The old laws that would remain include:
Concentrating on the requirements of the users.
Providing relevant and high-quality information almost instantly
Using the algorithm approach
Testing all the changes by making use of rating guidelines for defining search goals
You now have to put the user first, remain relevant and accurate, have knowledge about algorithms, and also meet the rating guidelines of Google.
Given below are the following principles that are responsible for representing an entirely new direction in Google search.
Moving from answers to journeys
New features are being added, which are responsible for helping a user pick up where he left off, which will shift the concentration from short term answers to ongoing projects. A brand new Topic Layer is also now added to Knowledge Graph, which helps in surfacing evergreen content for users who are interested in a specific topic.
Provide information in a query-less form
This is one of the essential changes because Google is looking forward to helping those users who do not make search queries. Google Discover is crucial for this effort, and including evergreen content is also representing a significant change as to how Google is focusing on the feed.
Text to visual representation
Google will be introducing AMP stories and video compilations that have relevant captions. Featured videos will also be added, and image search will be continuously updated as well. Google Lens is allowing users to perform visual searches, based on those objects that Google AI is capable of detecting.
SEO Beyond Search
Significantly, new methods of Search Engine Optimisation Services are thought-about because businesses have already entered the new era of searching for information. The technological landscape is also changing, and brands need to:
Focus less on queries and concentrate more on context
Think of creating resources and content, which users will be interested in bookmarking
Think of partnering with emerging products of Google
Think of incorporating AMP content along with valuable visual content into the content strategy
Conclusion
The SEO industry has to start thinking about changes that are bigger in comparison to Google. Doing this will help in expanding SEO and its scope from search to a vast world, where marketing and algorithms intersect. The skills have to be applied to social media algorithms, content recommendation engines, smart homes, smart devices, augmented reality, and mobile apps. New doors are continually opening even when the doors have started closing on search. SEO professionals now need to know about algorithms that will connect the web to the digital world.