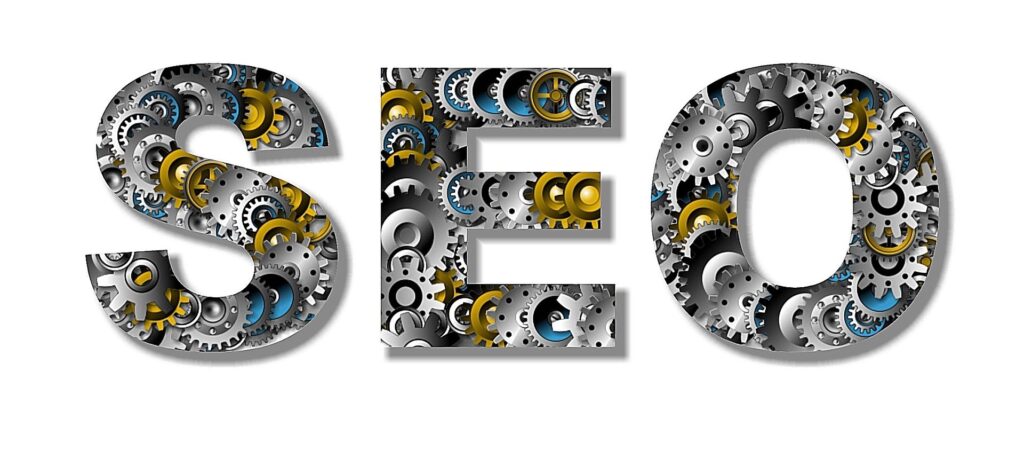 I hope you enjoy reading the following blog post. If you want the One SEO team to do your marketing for you, click here.
Getting to the first page of a search engine is the main marketing aim for most businesses. However, that takes months, if not years, of work, and victory is never guaranteed.
One thing that can help smaller businesses to rank higher on search engines is to utilize local SEO (search engine optimization). By tailoring your content to attract local and nearby customers, you boost your chances of search engines success. So what are the best ways to excel with local SEO?
List Your Business on Google
If you don't have a listing on Google My Business (GMB), you're at an immediate disadvantage compared to your competitors. The search engine takes information about businesses listed on Google My Business to help match people's search enquiries. Meaning it's the perfect opportunity to advertise yourself. It doesn't take long to get yourself established on GMB, and it can keep paying off for years to come.
Google isn't the only search engine with a service like this. There's also Bing Places and Apple Maps too which may also be worth listing your business on.
Service In Location Keywords
When it comes to keywords for local SEO, you want to prioritize two things – the services you provide, and your location. For instance, if people were looking for an SEO company in Houston, they'd probably search "SEO company Houston" or something similar. They'd then go for one of the top results, which would hopefully be you.
For instance, an SEO company that operates in Houston, for instance, would use the keyword along with their website link in the following manner: "SEO company in Houston".
NAP Citations
NAP – which stands for name, address, phone – citations are essential if you want to excel in local SEO. They're regularly considered one of the top-ranking factors for Google because they confirm the information the search engine has for you. If there's consistency in this data across the internet, you have a better chance of generating business and staying in Google's favor. Inconsistency will just result in a poor user experience, something that the search engine will punish you for.
Local Link Building
Despite what some critics may say, link building is still one of the best ways to boost your business online and help you to reach more customers. Of course, when it comes to local SEO, the type of link building you should be doing needs to be a bit more specialized.
A smart idea is always to promote local resources that you believe will be of use to your customers. Things like "best of…" guides tend to work well, alongside ones that are more closely related to the services you offer.
What's more, don't be afraid to connect with local bloggers and get yourself featured on their site. Not only is it great for link building, but it can also be terrific exposure.
You'll need a lot of patience if you want to make the most of local SEO. However, if you employ the right strategies and turn to the right people for help, there's no reason why you can't excel soon enough.