I hope you enjoy reading this blog post.
If you want our team to just do your marketing for you, click here.
A consumer's opinion holds a significant impact on the brand or product they are purchasing.
Also, marketers run many advertising campaigns spending millions of dollars to convince consumers about their brand. However, what makes up a consumer's mind is word-of-mouth, which is a simple, free, and trusted source.
Word of mouth marketing has a great impact on consumers purchasing a particular product for the first time.
Marketers have gained an insight into the growing importance of word of mouth marketing as, with time, the online communities expand in number, size, and character.
What is Word of Mouth Marketing?
The other name for word of mouth marketing is WOM marketing or word of mouth advertising. This process effectively influences and empowers organic word of mouth discussions about an organization, brand, resource, or event.
To put it more simply, advertisers and marketers are looking to make something worth discussing among their clients via word of mouth. WOM marketing is pursued to encourage a referral chain that helps your brand or business drive constant traffic, sales, and leads.
Benefits of Word of Mouth Marketing
Boost Sales Without Spending on Ads
These days, brands are more focused on increasing their sales and following by opting for word of mouth marketing. Rather than spend heavy on ads, they are utilizing the word of mouth marketing strategy to boost their sales.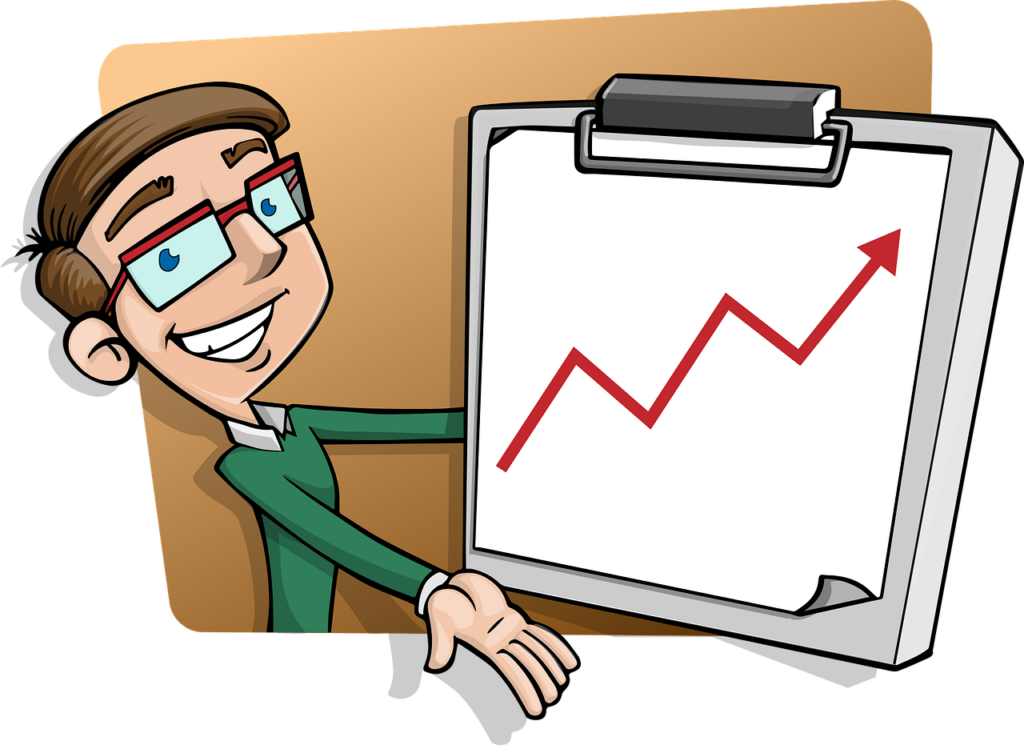 Community Building
Instead of attracting a one-time customer, word of mouth works to build an involved fan base. If your customer feels more engaged with your brand then they will recommend it to their family and friends, thus achieving high customer lifetime loyalty.
Instill Diverse Strategies
To build a loyal customer fanbase, your brand must obtain various strategies of mouth marketing. These tactics range from referral programs, social eCommerce, partner marketing, affiliate campaigns, and influencer channels. These tactics help generate more revenue for your company and engage the users in a better way.
Crucial Factors of a Quality WOM Marketing Strategy
Brand Loyalty
According to the National Law Review, word of mouth marketing win over clients five times more than keeping one. Meaning it is likely that for every one customer, they will attract five new ones! That's why it is important to implement a quality marketing strategy and positive word of mouth advertising.
This strategy will also let you refer to other customers as well, who will keep coming back to you in the future. Thus establishing a machine that produces new customers.
Brand Trust
Word of mouth means your brand is being suggested in the most reliable conditions possible. Therefore it is vital to establish trust among your clients so that they continue to suggest it to their family and friends.
Generating a Buzz
The best way to create a buzz about your product is to have fair-minded individuals that make great noise on social media feeds regarding your product. What's more, a good word of mouth marketing strategy seriously improves the probability of this occurrence.
Steps for Revamping your Word of Mouth Marketing
Give People a Reason to Rave
Word of mouth marketing has gained much importance and popularity as of late. In short, this suggests an incredible offering along with extraordinary customer services offered by the brand to its customers. For your clients to promote word of mouth marketing, your product must be solid and powerful.
Build a Good Brand Reputation
Businesses or brands that represent honest and fair values among the users are more palpable by them. Treat your customers right and grow your reputation by being respectful to them.
Be Unique
Make your business or brand truly noteworthy and generate word of mouth by your customers. You can achieve this through several ways, for example:
Building a one-of-a-kind product
Framing creative marketing ideas
Driving a unique company culture
Become an Industry Leader
Build up yourself as an industry leader. This requires impressive exertion on your part. You'll need to participate in discourse with existing industry pioneers and power players while keeping up-to-date on the latest industry news.
When you truly know a great deal and feel confident, make your expectations, and derivations dependent on industry patterns. Simply ensure you can back up your theories with hard proof!
Final Words
To grow your business or brand in the long run, word of mouth marketing can help reach success more easily. Without any doubt, word of mouth is the best way for your brand growth simply by engaging more customers and driving more sales.
Great marketers keep themselves aware of the influence of word of mouth marketing has on their business or brands. However, your brand requires to deliver heavenly services, a powerful prestige, a unique identification, and a booming community to get the customers more enthusiastic about your brand.