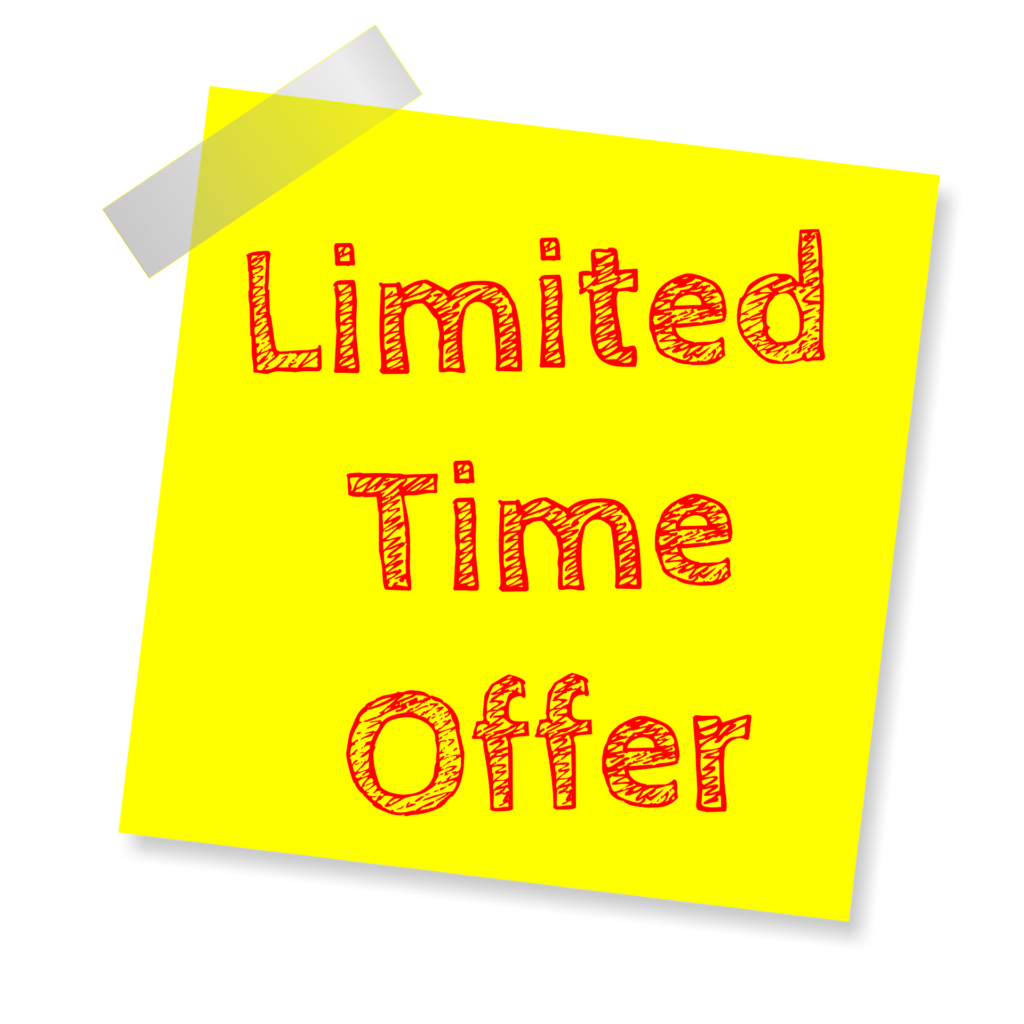 Our latest link-building offer is available for a limited period only. Read more about the offer below.
Overview
$189.98 per backlink for a combination of contextual link insertions and guest post backlinks.
50 backlinks.
These backlinks will accelerate your website's ranking progress and allow you to see changes in most or all of your targeted keywords.
Total price: $9,499.50.
Terms and conditions apply.
Terms and Conditions
The above offer is available to avail of in limited quantities and on a first come first served basis.
The links will have domain authorities between 50 and 90, with an average above 60.
All links will be Do Follow and permanent and will be replaced if lost within 6 months of being acquired.
The links are to be published within 30 days of starting the contract.
Pre-payment is required via Paypal (payment needs to be completed before the end of the month in order to avail from this offer).
Qualification might not be permitted for all 50 links.
If you want our team to do your marketing for you, click here.