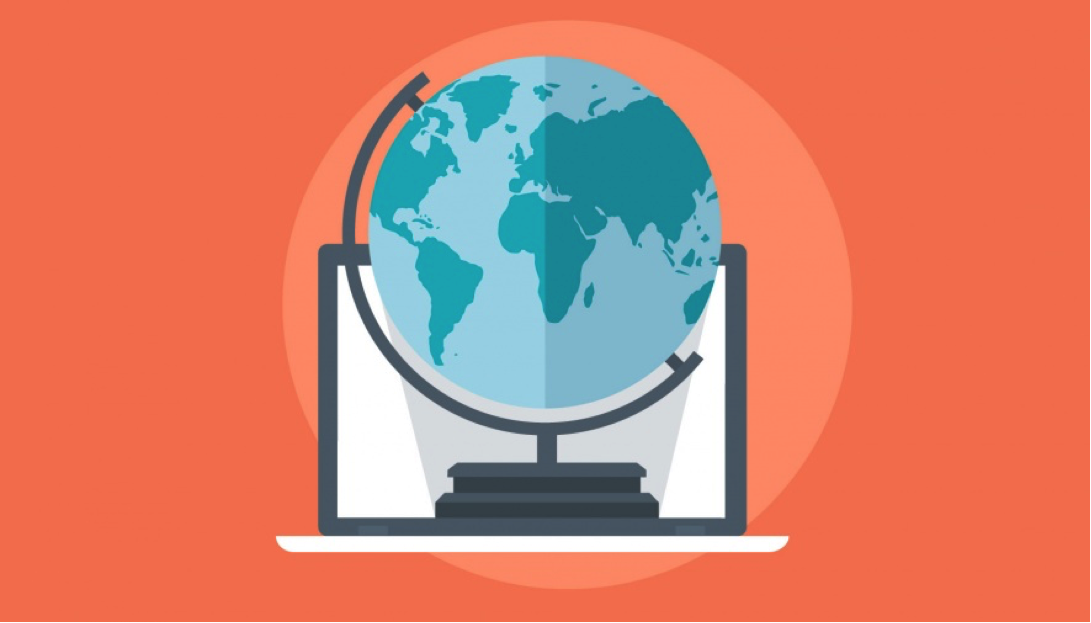 If your business needs to go international, International SEO and link building practices may help you for this purpose. Simply put, international SEO is the process through which you optimize your website in such a fashion to make it easier for search engines to identify the target countries you want to aim at, but also to identify the languages you use for carrying business.
When to Implement an International SEO Strategy?
The answer to this question is a pretty obvious one: if you know that people from other countries are reaching your website in their search for various products, you may want to make the whole experience a more fluent and pleasant one for the user that speaks another language than yours or is located in another county. While on the surface this entire concept might seem a completely new one to you, if you think of it as geotargeting, you shortly realize that you are already familiar with it. International SEO practices work similarly to geotargeting, but instead of optimizing your website to attract visitors from your city or code area, you do it to attract visitors from foreign countries/that speak foreign languages. You can choose to create a strategy that targets a different country, you can choose to optimize your website for a different language, but a for a truly international website, you need to optimize your website for both of the above. The holy trinity of a completely international website is, as it follows:
Identify and specify your country of interest with an

international-friendly URL structure

(known as country targeting);
Establish a target language by using language tags (language targeting);

You will need content in your target user's language. Create it and update it, as needed, as this will work as your main ranking coordinate.
In some instances, you may have to improve only one of the above. Let's say that you run an online store that specializes in selling wall artwork with slogans in Lebanese. If you want to reach target audience from other countries than Lebanon, you may want to forget about country targeting and only concentrate on a better language targeting SEO strategy. Digital marketing companies in Lebanon strongly advise their clients to opt for an international SEO optimization strategy, as this will help increase the company's profit margins.
The International SEO Checklist
Reputable search engine optimization companies around the world have some practices they swear by when it comes to International SEO. Digital marketing companies usually create a strategy that incorporates the following.
Dedicated URL structures for international websites
Usually, webmasters employ several URL structures that contribute to country targeting. There are more variations through which webmasters accomplish this.
ccTLD – this involves using a two-letter code to indicate the visitor and search engines, equally, in which country a web domain is registered (e.g.: site.ca);
Subdomains – these are third-level domains with internationalized content. These subdomains may or may not pass or receive

link equity

from the root domain (e.g.: ca.site.com);
gTLD with language parameters – are used for general domains (.com; .ca; .co.uk etc.) to target specific language speakers by adding an URL parameter (e.g.: site.com/?lang=en-us);
A different domain – this means that internationalized content is placed on a different domain than the root domain of the main, non-internationalized website (e.g.: webdomainussite.com).
Since search engines interpret each technique differently, each comes with its pros and cons. Consider the following before choosing the structure of your international domain.
ccTLDs. The great things about this technique is that it provides the easiest way to rank locally and offers the clearest signals to search engines. As for downsides, these are expensive to maintain and each website has an independent site authority;
Subdirectories. The good thing about this variation is that these are easier to maintain than ccTLDs, and it successfully consolidates domain authority. As a minus, their signal is weaker for search engines; also, users prefer to search locally.
Subdomains. This variation seems to have more downsides than the other two, the only good part about it being that a subdomain is easier to maintain than ccTLDs. However, these have a weaker signal for search engines, will diminish the domain's authority, and once again, the user usually prefers to browse locally.
Language targeting is also necessary
Hreflang or language meta tags are a reliable technical solution for those websites that have similar content in various languages. In fact, digital marketing companies and search engine optimization experts advise using those for a state-of-the-art language targeting optimization process. Below is an example of herflang that will signal Google that the same version of our content, but for French is also available.
e.g.: <link rel="alternate" href="http://example.com/fr" hreflang="fr-fr"/>
Some other pro tips when it comes to language targeting:
Machine translations are not still evolved enough. Avoid those.

Make sure that your entire website, from navigation buttons, content, help desk etc., is in the primary language of the targeted country/region.

Direct redirection should be avoided. Better ask the visitor if they would like to access the alternate language website.
Content that is specifically created for the target user's language and culture
Content and information that are suitable for your target audience is highly relevant to international SEO practices. Make sure to adapt the content by using the target user's language, time zone, currency, and be mindful of cultural differences when creating your content. Keep in mind that users from different backgrounds may prefer different colors and layouts in terms of web design, so adapting to those may also be worth it.
Other SEO signals you may want to use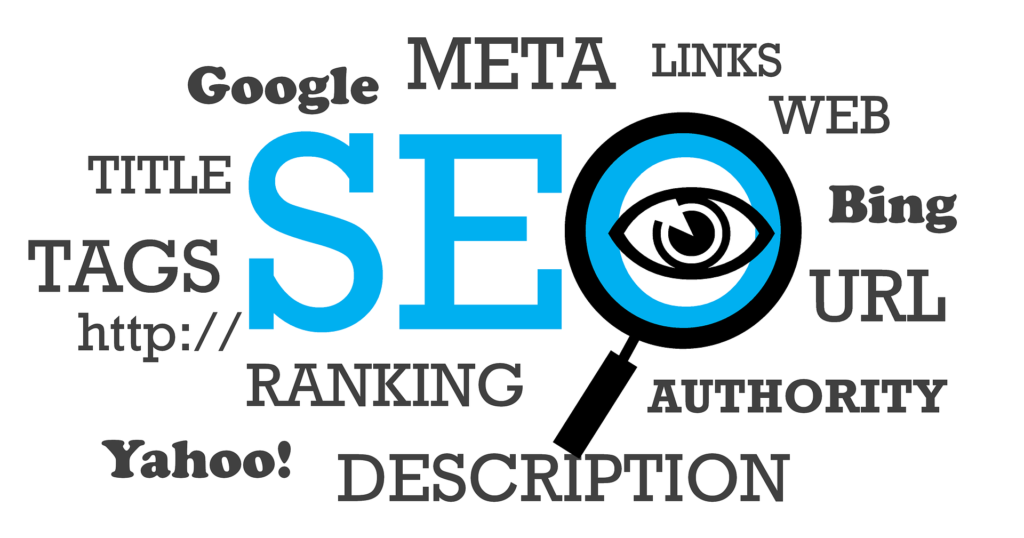 Other SEO signals that will show search engines that you target a specific country or region that you may want to use are listed below.
Link to local content;

Use a local IP;

Link building from local resources;

Rank on local search engines such as

DuckDuckGo

in Norway or Yandex in Russia (if possible).
Conclusion
While we described various options to improve country targeting and language targeting, ccTLDs seem to work best for the first variables, while herflang works amazingly for language targeting. However, you should always discuss with your own search engine and digital marketing expert and see what their strategy on international SEO is.