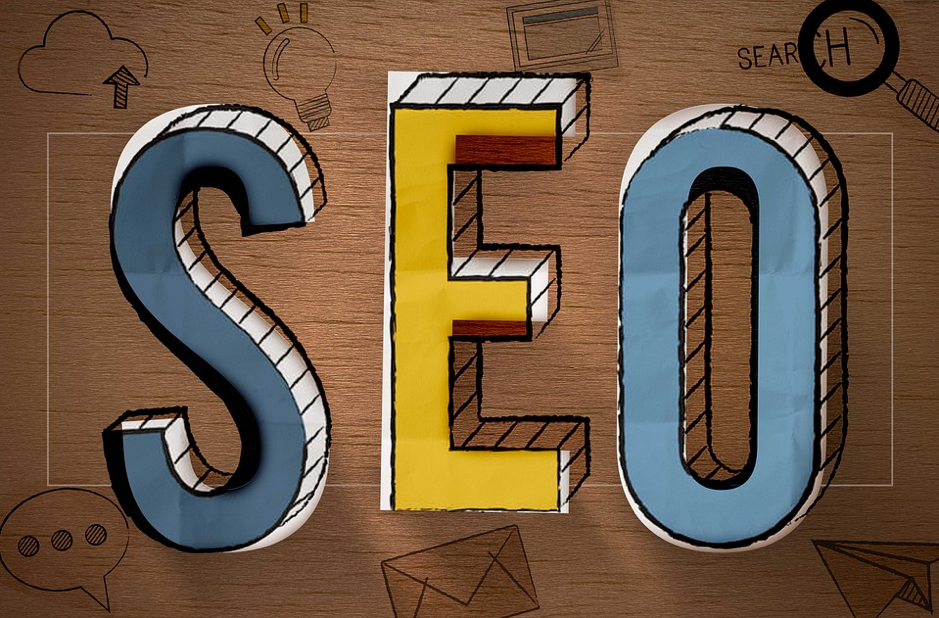 Need SEO Services that Follow The Below Tips? Allow Us to Optimize Your Site. Talk to us today about how SEO can improve your business.
Search engine optimization (SEO) is undoubtedly a challenging game of complex strategy. The more you know about the ins and outs of the game, the better your chances of winning.
Being able to create an effective SEO strategy is key. While there are already thousands of courses and similar digital resources available online to any aspiring SEO consultant by SEO experts or any link building company, it still pays to heed wise words that root from experience.
Whether you personally run SEO tactics on your business' website or you're an SEO professional in a link building company that offers guest blogging services, link building services and other digital marketing and SEO services, these SEO quotes can definitely guide you as you come up with your SEO strategy:
The future of search is just as dynamic as its past. From various algorithm updates to seemingly more stringent rules, you have to learn how to cope and to adapt to the changing times. Your SEO strategy should evolve alongside your goals.
It is important to note that you are not optimizing to beat and trick the search engine into giving you a higher rank in the search results. Rather, you are building a strategy to help the search engine's system recognize your website as a valuable destination for its users. The former often leads to breaking the rules, while the latter heeds them.
Your strategy should be greatly influenced by the rationale behind every search because searcher or user intent matters so much to your SEO success. By uncovering what drives each visitor to your site, you can better come up with more relevant and helpful content to serve them.


When it comes to content creation strategy, your goal should be to write content that is aimed at search engine users. As such, your articles and posts should always be optimized for easy reading and understanding.
If you want to rank well in the search engine results, you need to have backlinks. Specifically, you need to aim for quality over quantity, to get a better standing with the search engine bots.
Similarly, the backlinks you build need to natural (not forced nor bought). This means that your site has earned recognition through backlink citation simply because your content adds value to users.
If you own a local business with a physical store, you also need to consider adding local SEO to your strategy. By creating local content for local SEO, you translate your online presence to offline store foot traffic.
Social media and SEO are inevitably linked. While both operate on different platforms, they share similar and inherently social traits. And while social signals are not explicitly stated to be ranking factors, they still, however, have an impact on your SEO performance. Simply put, you need to take advantage of social media's reach and engagement to boost your SEO strategy.
Search engines reward websites that provide a great user experience. And when it comes to site speed, the faster your site loads, the more satisfied your site's users will feel. So, if you want your website to rank high in the search engine results pages, you need to speed up your site to keep the visitors coming.
Finally, you will also have to view your SEO strategy as a whole. Because, more than a dichotomy of on-page and off-page techniques, your overall SEO strategy should be aimed at making each plan work in harmony with the other. If you're working with a link building company for instance, you need to make sure that they align their guest blogging services with your website's content and your targeted keywords. Otherwise, you might be left with a series of incompatible tactics that take you back to square one.