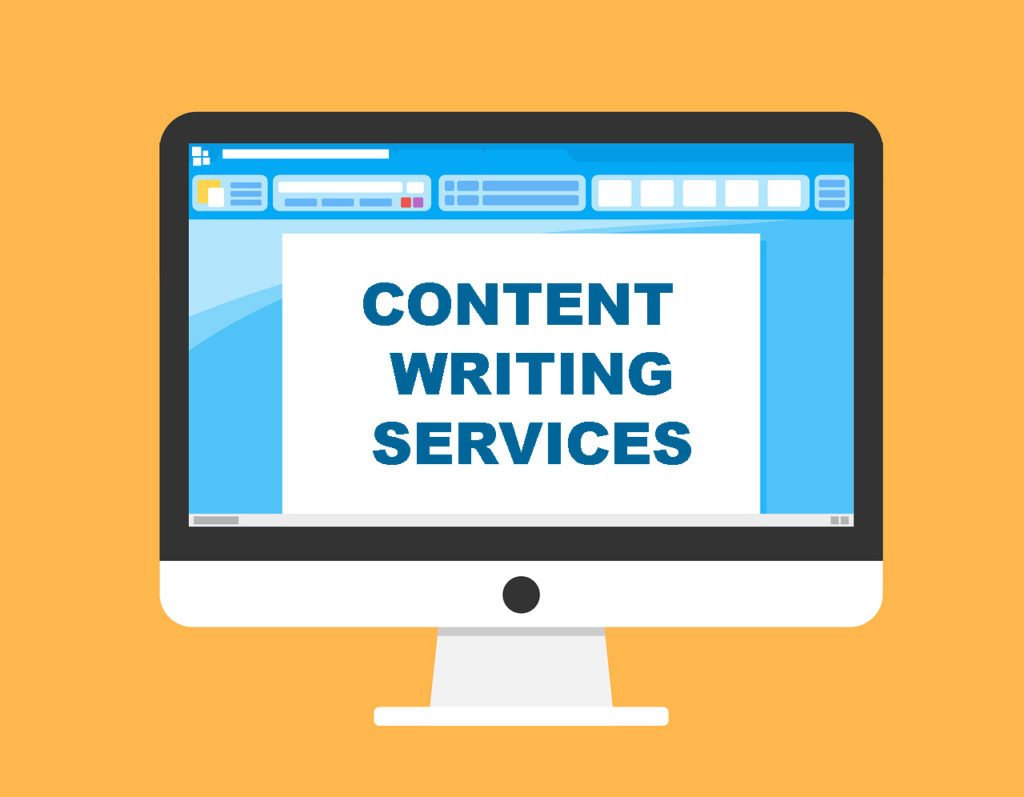 Find below our content writing service pricing, whether you need blog posts written, articles for your online publication, website content, or other types of content writing, reach out to us for top quality work.
Our writers are specialized in SEO writing and will include your keywords in a Google-friendly density level as well as outbound and inbound links, relevant references, and intriguing topics.
You can find our plans for content writing services below.
Content Writing Services
10 blog posts
20blog posts
40blog posts
Dedicated, experienced content marketing writer
Dedicated, experienced content marketing writer
Dedicated, experienced content marketing writer
100% original content
100% original content
100% original content
Inclusion of your top keywords
Inclusion of your top keywords
Inclusion of your top keywords
1,000 words/article
1,000 words/article
1,000 words/article
$900
$1,394
$2,400
 
 
 
All of our writing team members have accumulated more than 8 years of extensive experience working in content writing and digital marketing, specifically focusing on blogger outreach and guest blogging. We've also built an online resource for people who want to learn about SEO: The One SEO Blog. Most of us have been a guest contributor on more than 100 websites and continue to do so. Finally, we've published our own SEO guide book on Amazon, have a look:
OFF-SITE SEO GUIDE: A Hands-On SEO Tutorial For Beginners & Dummies